Additional environmental review of the disputed Dakota Access oil pipeline is likely to take the rest of the year to complete, US officials said in court documents in which they also advocate for keeping the line operating during the study.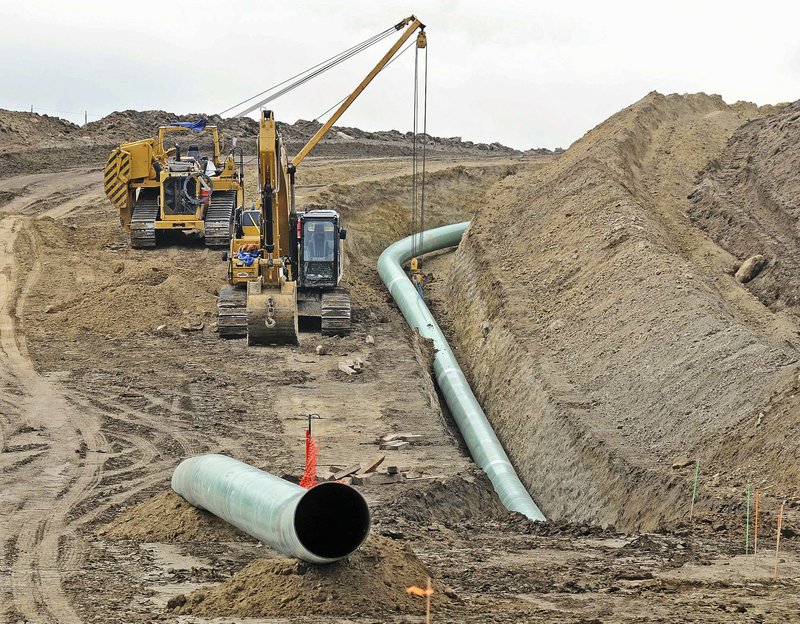 Developer Energy Transfer Partners also is asking US District Judge James Boasberg to keep the line open, saying a shutdown would cost the Texas-based company USD 90 million each month.
The USD 3.8 billion pipeline from North Dakota to Illinois was finished after President Donald Trump pushed through its completion despite opposition and an ongoing lawsuit by American Indian tribes, who fear environmental harm. Since June 1, it has been moving nearly half of the daily oil production in North Dakota, the nation's second-leading producer behind Texas—a total so far of more than 18 million bbl, or 756 million gallons.
Boasberg last month ruled that the Army Corps of Engineers largely complied with environmental law when permitting the pipeline but that it did not adequately consider how an oil spill under the Missouri River might affect the Standing Rock Sioux tribe. He ordered the Corps to reconsider certain areas of its environmental analysis and is accepting arguments from attorneys this summer on whether he should shut down the pipeline while the work is done—a move he has said "would carry serious consequences that a court should not lightly impose."