Erie, Colorado's new ordinance taking aim at odors from oil and gas operations in the town is too vague and subjective and might be illegal, according to a letter from Crestone Peak Resources, the Denver-based oil and gas company working in the northern Front Range town.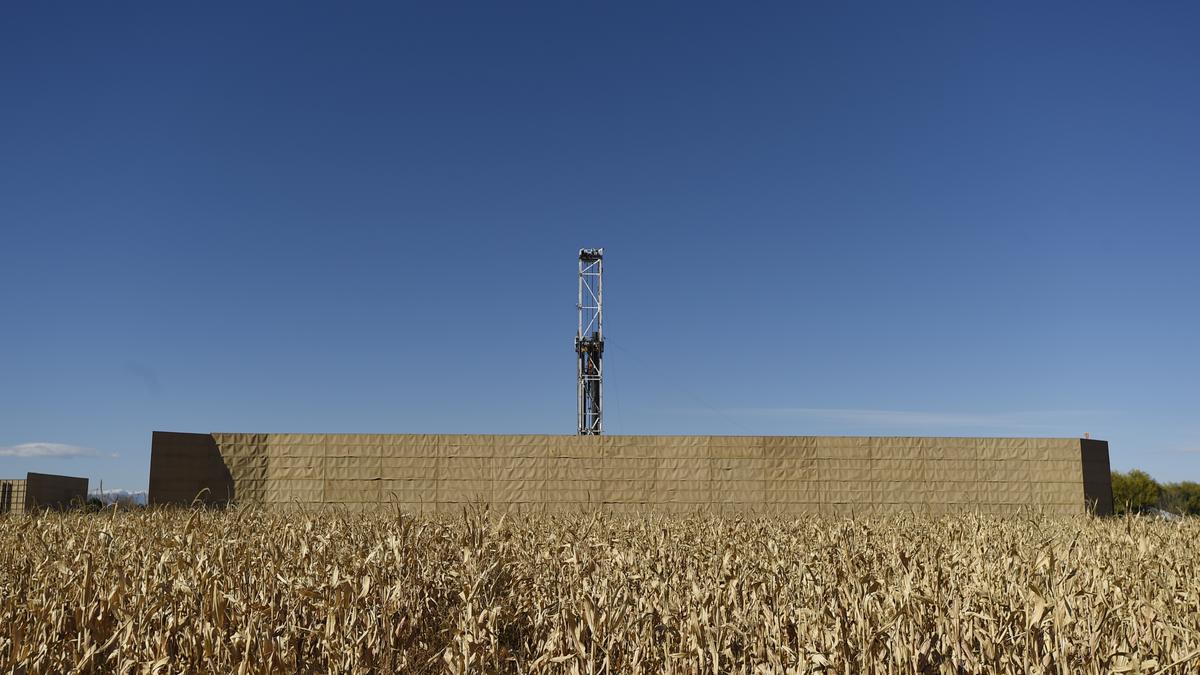 Earlier this week, Crestone's lawyer, David Neslin with Denver's Davis, Graham, and Stubbs, sent a letter to the town administrator, A.J. Krieger, and the town's attorney, Mark Shapiro, outlining a number of concerns with the new ordinance and asking for a meeting before it takes effect on 1 September.
Fred Diehl, the assistant to the town administrator, on 30 August confirmed that the town received the letter from Crestone's lawyer and said town officials are reviewing it.
"As such, it would be premature to discuss any potential response from the town," Diehl said.
Erie's odor ordinance makes smells illegal and a public nuisance if they are detected offsite. Erie's board of trustees passed the ordinance by a 5–2 vote on 25 July.
Liable parties could end up in court facing daily penalties of $2,650, orders to stop the smells, and other punishment, according to Crestone's letter.
But applying the ordinance to Crestone would violate the company's legal rights, according to the letter.
Neslin, Crestone's attorney, wrote that the ordinance violates due-process rights "because the nuisance odor provision is so vague that it fails to provide fair notice to Crestone of what conduct is prohibited, and it does not contain sufficient standards to ensure reasoned and even-handed enforcement."
Secondly, Neslin said prosecution would be unfair, because it is difficult to link smells to their sources.
Lastly, applying the ordinance to Crestone "would breach the operator agreement" between the city and the company that is already in place and outlines how oil and gas will be developed.
Crestone asked to meet with town officials before the ordinance takes effect on 1 September and warned the town that the company is "prepared to vigorously defend its legal rights."
"But," the letter said, "Crestone would prefer to work cooperatively with the town to address and attempt to resolve any odor concerns with its operations."